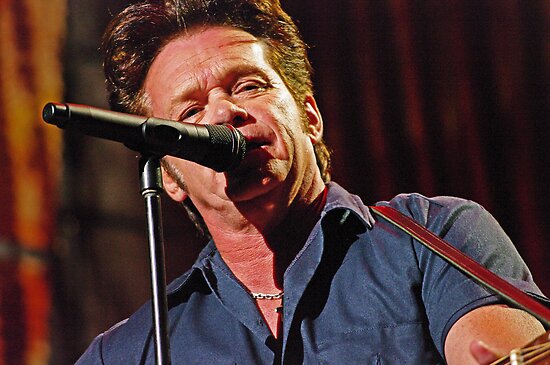 My Sweet Love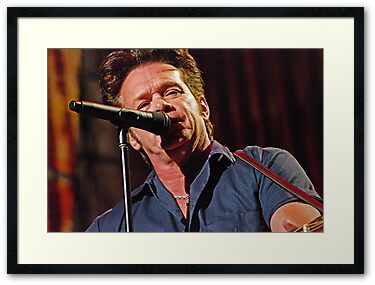 212 views/May 11, 2011
Give a listen to -→My Sweet Love
Featured in the 1:1 With Celebrities group (thank you so much!)


Top 10 in the MW Photography Best of Indiana challenge
Featured in JPG Cast-offs
My Sweet Love
In the fall of 1976, John Mellencamp played his first official concert for cash at the Crump Theatre in Columbus, Indiana.
In the fall of 2008, Mellencamp returned to the Crump for a silent auction ticket concert to benefit flood victims in Bartholomew County and surrounding areas.
Not only did this bring back great times and lift many spirits, the concert raised over $43,000 to benefit those displaced from their homes during the Indiana floods.
(K20D)
Art for Aid
Mellencamp is a founding board member of the non-profit organization Farm Aid 25% of all proceeds from 'My Sweet Love' sold on Redbubble will be donated immediately to the Family Farm Disaster Relief Fund This Fund was established by Farm Aid to help farm families suffering weather-related disasters.
Devastating flooding and other severe weather patterns over the past months have displaced many farm families.
You can find out more about this Relief Fund by visiting the Farm Aid website
"My Sweet Love"' is also available in the following calendar
(click image to view details) . . .